Household Junk Removal Services.
Jill's Junk offers home junk removals. From same day appointments to prearranged bookings, we work with our customers to ensure their junk is removed in a safe and efficient manner.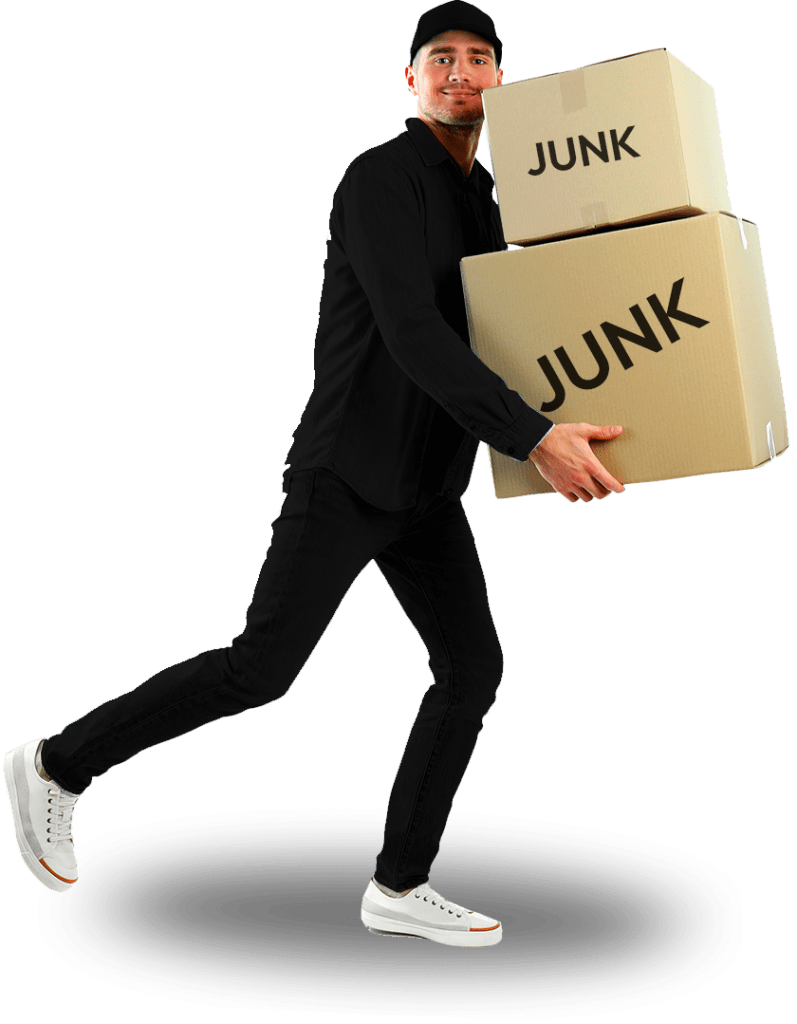 Home renovation? Spring cleaning? We remove any junk or trash quickly and efficiently to leave you with more space.
Sometimes, you just need more space. Allow us to clear out whatever necessary to give you that space back!
If there is a specific area that needs to be cleared, Jill's Junk has you covered. Smaller truck loads are available for smaller jobs.
Jill's Junk Removal offers a 15% discount for any curb side pick-up! You bring it out, we haul it away.
Spring time means yard clear outs. We're happy you help remove any brush, old toys or whatever else turns up when the snow melts.
Drywall, old pipes, and scraps are all part of renovations. Allow us to remove these for you and take one thing off your plate.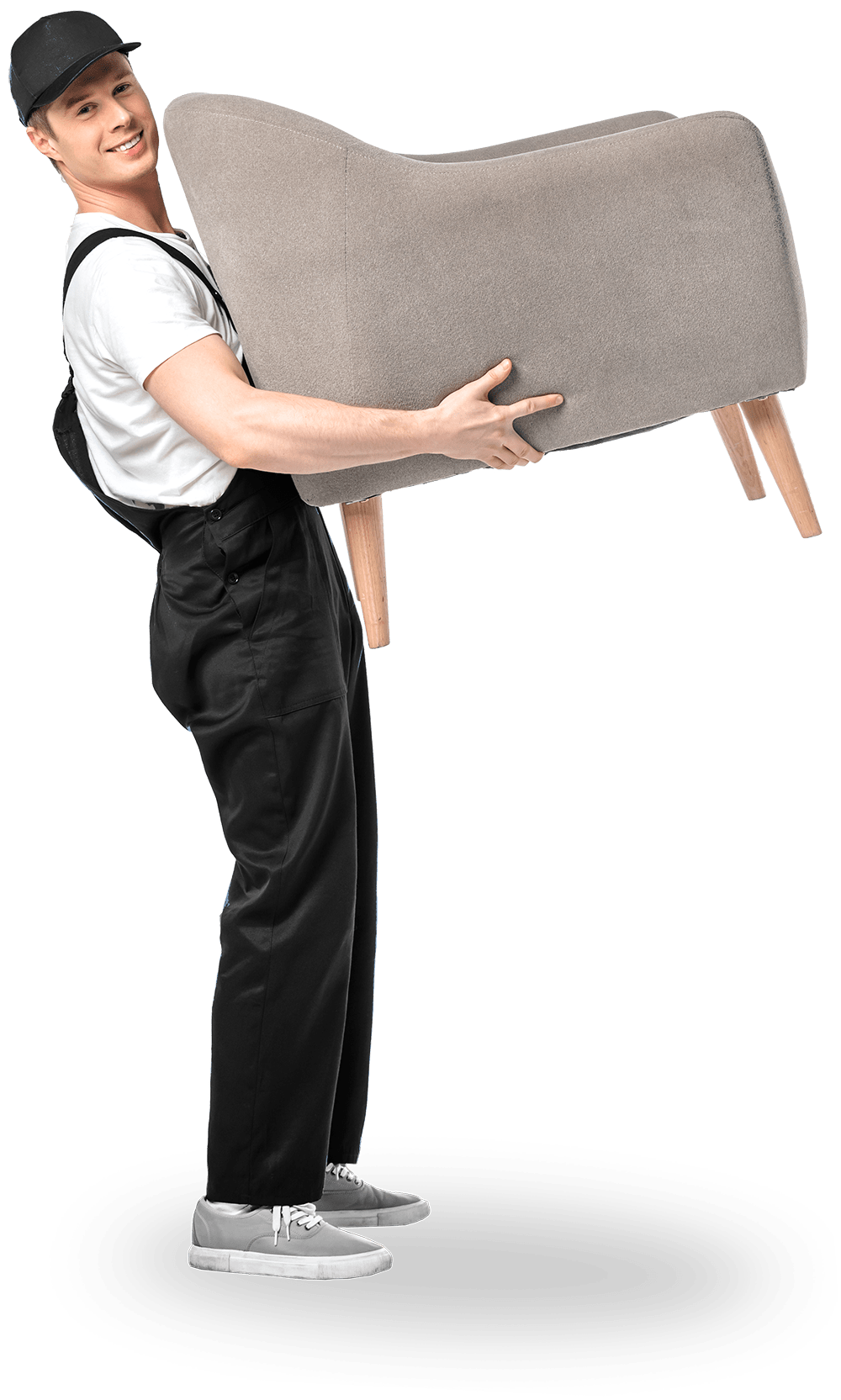 We remove almost anything, including...
Furniture
chairs, 2-3 seat sofas, sectional sofas, recliners, sofa beds, couches, mattresses, box springs, bed frames, tables, desks, bookcases and more
Appliances
air conditioners, stoves, microwaves, dishwashers, washing machines, dryers,  refrigerators, TVs, water heaters
Home & Office Items
home furnishings, carpets, curtains, flooring, computers, computer components,  exercise equipment
Building Materials
drywall, trim, wood scraps, packaging, wires,  glass
Yard Waste
brush & wood, outdoor appliances, toys and play equipment
Hazardous items
old batteries, chemicals, tube lighting, paint, aerosols, mattresses, cleansers, solvents, herbicides, pesticides, pet waste
There are some things we can't remove...
We do not remove
propane tanks & cylinders, fuel, motor oil, anti-freeze, brake fluid, cooking fat, cooking oil, cooking grease
Household Junk Removal made easy!
We have six options for you to choose from. Visit our pricing & booking page for prices, load sizes and help determining your load size.
Use our online booking system to remove your trash. We offer same day pick up as well as the ability to schedule future jobs.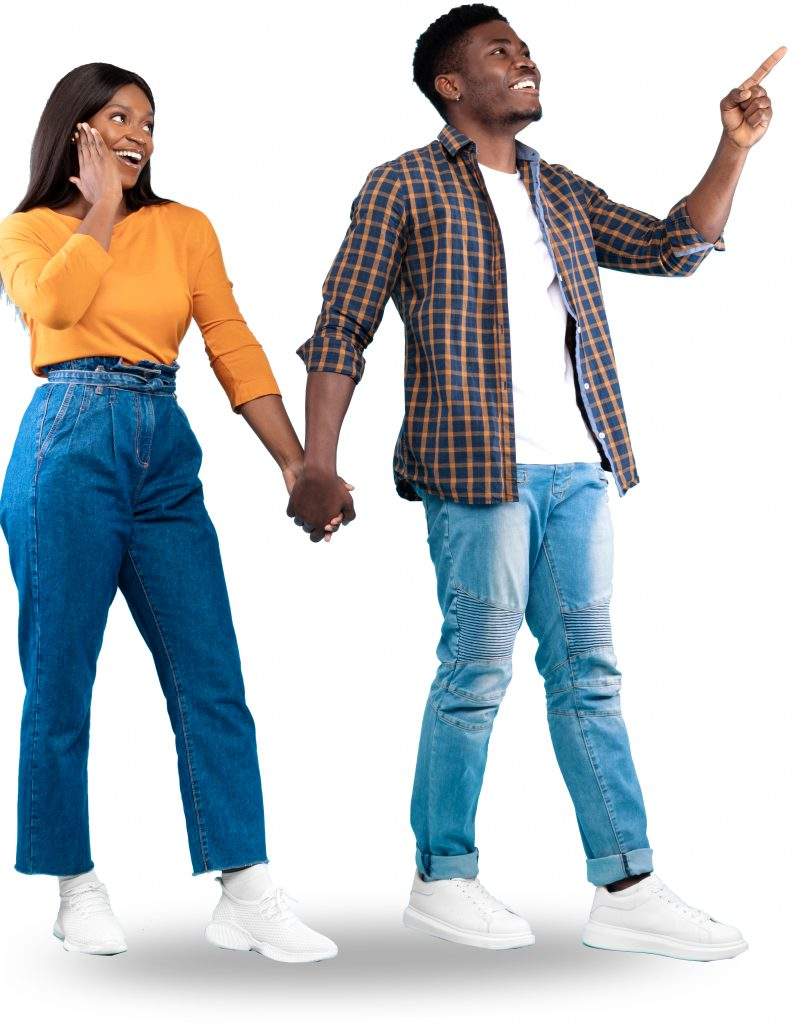 Review your booking
We will look over your booking details and contact you with any questions or concerns.
You will receive a reminder
You will receive a reminder about your appointment 24 hours before it is scheduled. You are also able to cancel your appointment at this time.
Don't forget to tell the neighbours
Depending on your situation, you may need to tell your property manager we are coming. Even if this isn't the case, it's nice to tell your neighbours there will be a truck present during the booked time.
When We Arrive at the location
When we arrive we will review the job with you, then perform our services in a clean, quiet and timely manner. We'll ensure any extenuating safety measures like signage, fencing and pedestrian and traffic control are implemented if required.
Price adjustments may occur
Should there be a major difference between the booked size and what is being removed, there may need to be a price adjustment. We will  confirm the final price before the removal.
we remove the junk
Our team efficiently removes the items, ensuring not to disturb any other rooms. The space will be left neat and tidy.
Review our work with you
Once we have completed the job we will touch base with you to ensure everything was removed to your satisfaction.
Invoicing & Payment
Before we leave we will settle the bill. We accept all major forms of payment. There will be a follow up email with a receipt for our work.