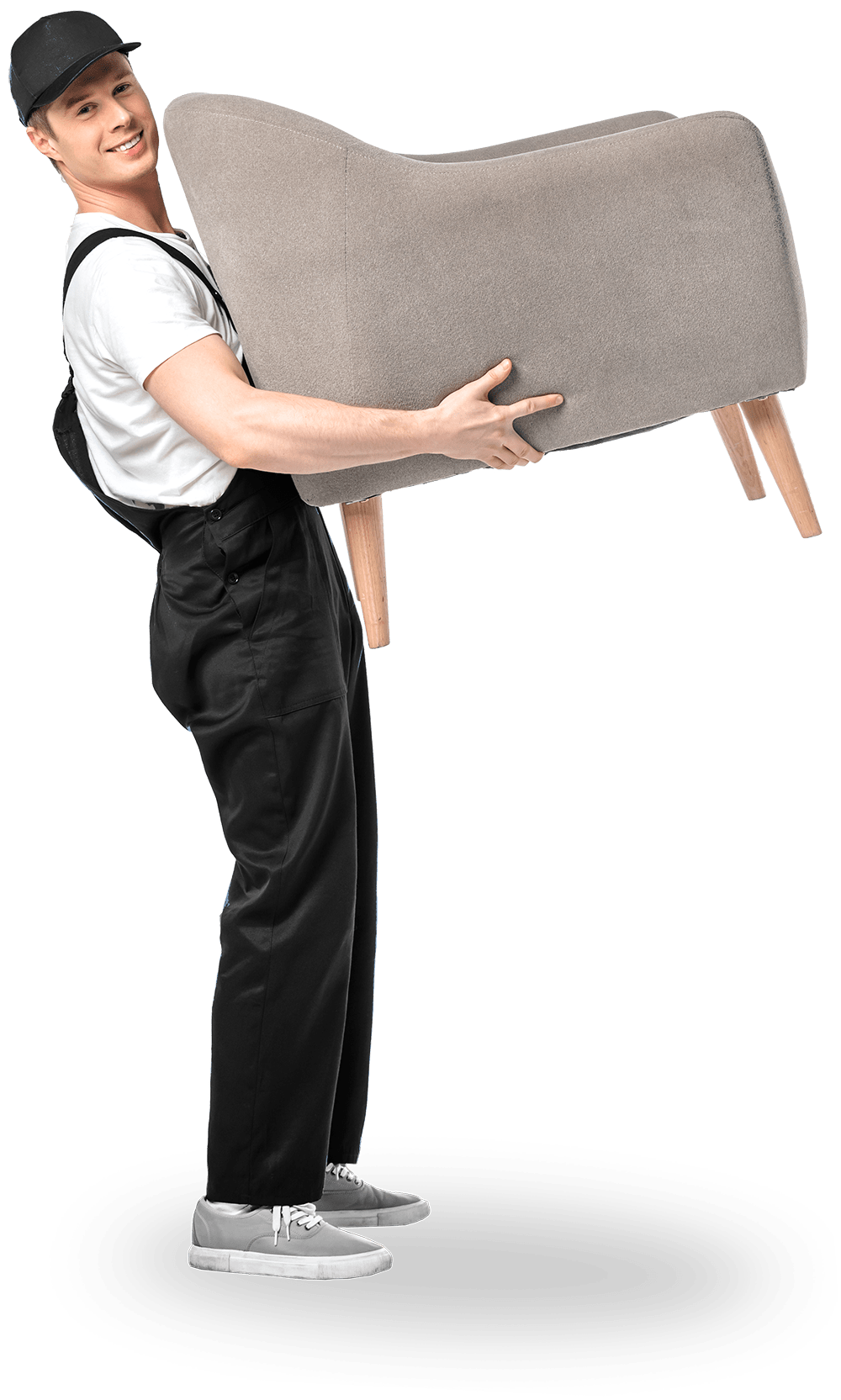 We remove almost anything, including...
Furniture
chairs, 2-3 seat sofas, sectional sofas, recliners, sofa beds, couches, mattresses, box springs, bed frames, tables, desks, bookcases and more
Appliances
air conditioners, stoves, microwaves, dishwashers, washing machines, dryers,  refrigerators, TVs, water heaters
Home & Office Items
home furnishings, carpets, curtains, flooring, computers, computer components,  exercise equipment
Building Materials
drywall, trim, wood scraps, packaging, wires,  glass
Yard Waste
brush & wood, outdoor appliances, toys and play equipment
Hazardous items
old batteries, chemicals, tube lighting, paint, aerosols, mattresses, cleansers, solvents, herbicides, pesticides, pet waste
There are some things we can't remove...
We do not remove
propane tanks & cylinders, fuel, motor oil, anti-freeze, brake fluid, cooking fat, cooking oil, cooking grease
We care about

Green Disposal



We protect the environment and help those in need by recycling and donating your eligible junk.
Our Clients Like Their Space!
Home renovations, moving out or just spring cleaning; we help our customers reclaim their space in a fast and efficient way.
We proudly serve London and the surrounding areas. From one time residential removals, to corporate contracts, we love to hear from our customers!