Commercial Junk Removal Services.
Jill's Junk Removal works with  commercial and institutional facilities and property managers to remove their junk and trash. We are able to pick up as needed, or scheduled, regular removals.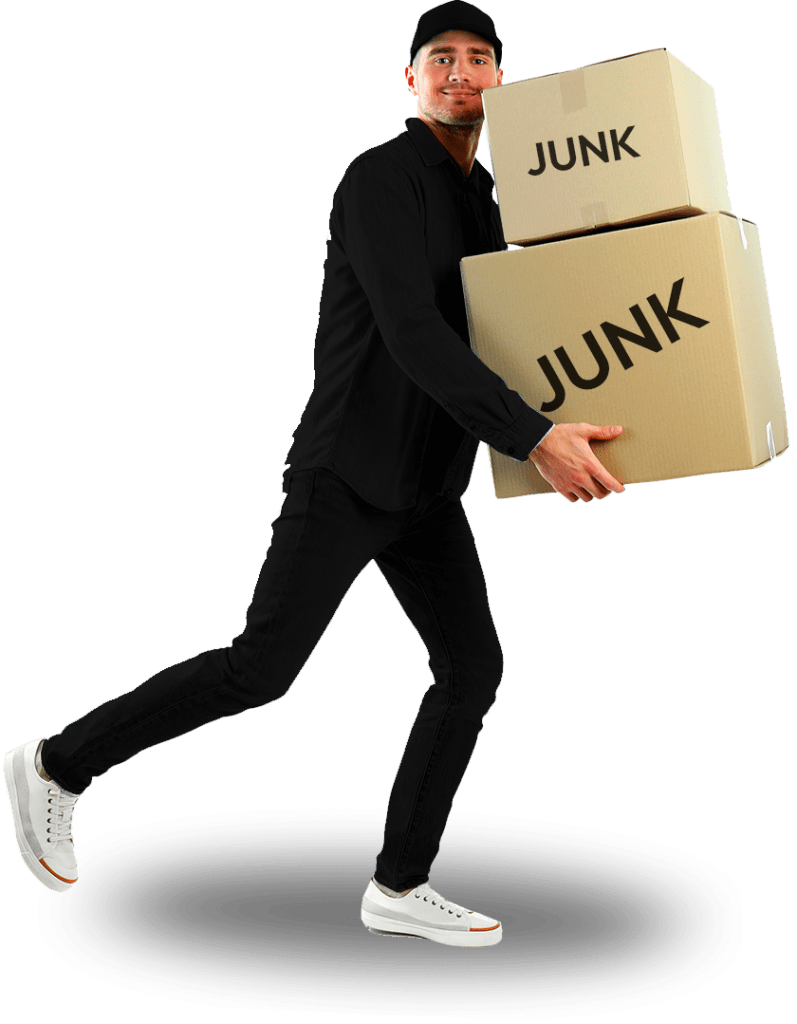 We provide regular visits and one-time bookings . We can make sure the units are tidy and completely cleared out for the next tenant.
Weekly pick-ups or one off room clear outs are available. Should there be any renovations, we are able to clear out construction materials and debris.
We can keep your store front clean and welcoming with regular visits or clear out the entire shop, leaving a safe and tidy environment for customers and tenants.
Sometimes the city leaves garbage behind. We can clear up the outside of your restaurant so your patrons feel safe and comfortable dining at your establishment. Weekly or one off bookings available.
If you are renovating your office or just hauling out old equipement, contact Jill's Junk Removal. We are able to clear your items in a fast and efficient manner, ensuring the place is junk free and tidy when we leave.
If you are a contractor working on numerous homes, or doing a DIY home renovation, there is bound to be junk and debris. We are able to clear your site in a timely manner.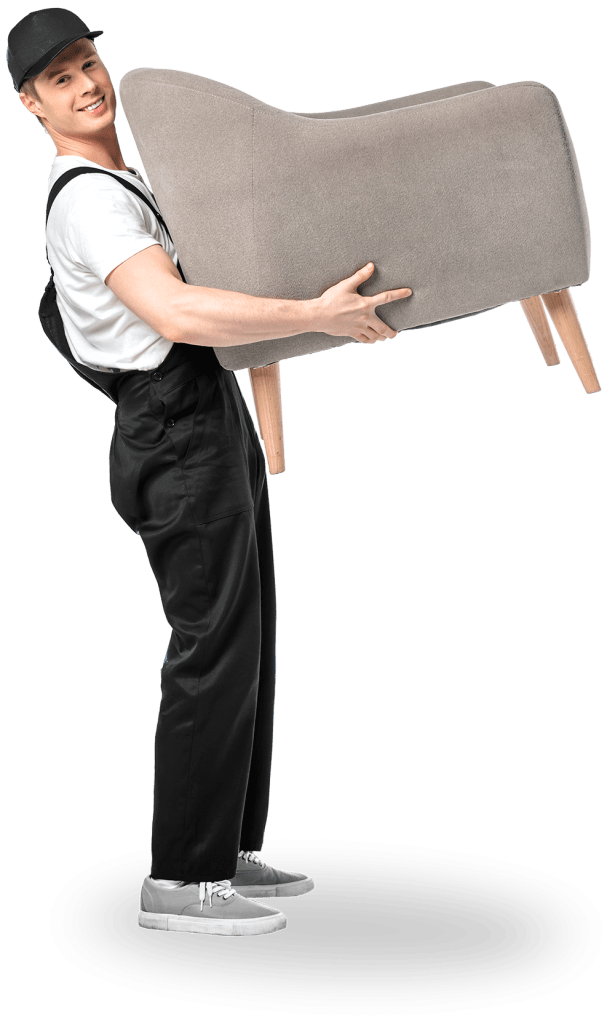 Our Commercial Services Include…
Bin Relocation
We can move garbage, recycling and compost bins from underground sites or through multi-levelled buildings to a designated area for third party pick up.
Unit Clear-out
We can empty entire units! We'll remove furniture like chairs, sofas, beds and tables, office  furnishings like desks, bookcases, computers and printers. We also take appliances like air conditioners, stoves, dish washers, refrigerators and washing machines.
Common Area Clean-up
Parking garages and lots, garbage rooms, storage and maintenance rooms can accumulate junk. We'll remove it and leave the site tidy and refreshed.
Playground & Yard Clean-Up
We can remove brush & wood, outdoor appliances, toys and trash from playgrounds & yards leaving safe and tidy green spaces for your tenants.
There are some things we can't remove…
We do not remove
propane tanks & cylinders, fuel, motor oil, anti-freeze, brake fluid, cooking fat, cooking oil, cooking grease
Book Your Site Assessment
Using our online booking system, schedule an assesment of your site.
We'll review your job site, in-person, to determine the most effective procedure for your service request.
We usually give you an estimate on site, then submit an official proposal and quote within 24hours.
Once the job is agreed upon we'll schedule your services and get to work!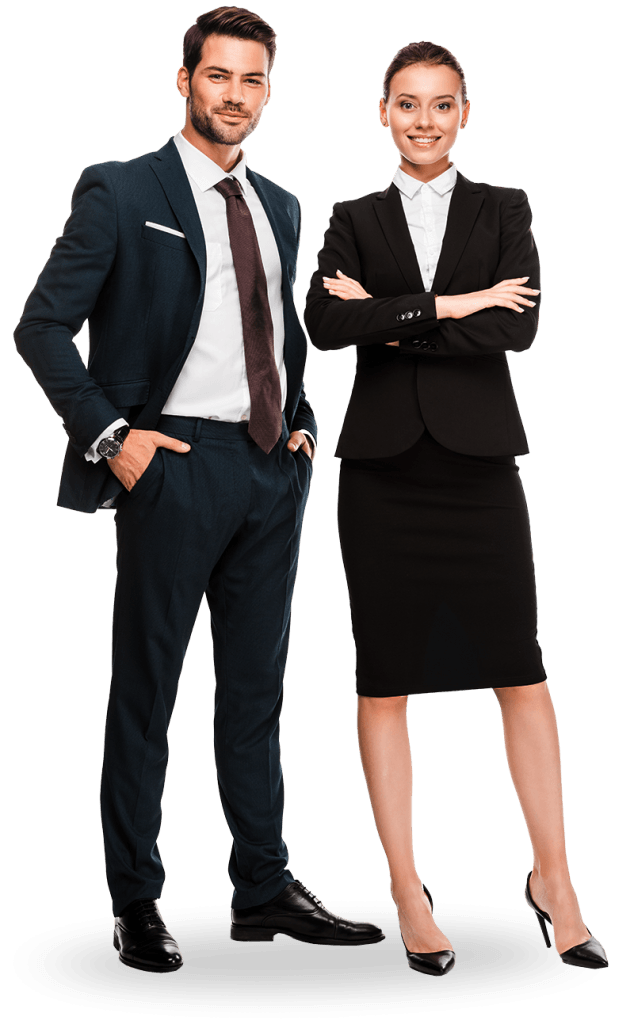 You will receive a reminder
You will receive a reminder of the booking 24 hours before we arrive.
Do your tenants need to know?
It's a good idea to inform your tenants about the timing of the job. If this is a re-occurring job, simply tell them when we will arrive, and that it is a regular occurrence.
When We Arrive at the location
We will perform our services in a clean, quiet and timely manner. We'll ensure  any extenuating safety measures like signage, fencing and pedestrian and traffic control are implemented if required.
we complete the job
We perform the contracted services and ensure the site is tidy before we leave.
Billing
Once the job is complete the payment will be billed according to the service agreement.